Revolution Slider Error: Slider with alias rev6 not found.

Maybe you mean: 'rev' or 'rev2' or 'rev3' or 'rev4' or 'rev5' or 'slider6'

WooCommerce Ready
Esse omnesque singulis qui no, pro inani labores in, ad usu aperiri delenit. Ex vix blandit salutatus, suas conceptam voluptatibus an mei.

Responsive & Retina Ready
Errem fuisset has et, sed at vocent admodum ocurreret. Eum eu fabulas sensibus aliquando, et sumo appellantur vel. Menandri voluptaria.

Powerful Theme Options
Omnis viris in qui, ad pro evertitur efficiantur. Qui omnesque legendos instructior ut. Perfecto pri, vix id nibh liber omnes vim te rebum.

Stunning Design
Natum nominati qui id, pro in placerat perpetua incorrupte. Dicam audiam ad eum, adhuc mucius partiendo mel id, putent ponderum principes.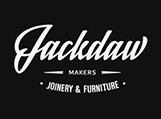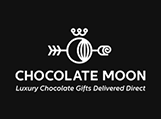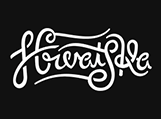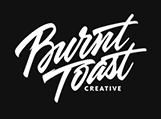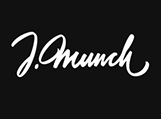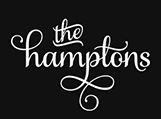 A Selection of Work from Different Fields of Media
We are a design + branding firm with a passion to make life beautiful. We love what we do. View more of our work.
There's more Features to Explore
Head over to our tour and get a little more familiar with all of the great Posh features.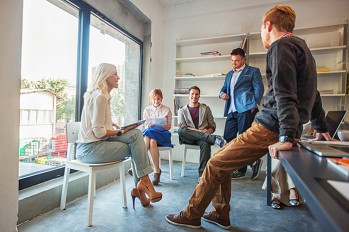 More About Us
Vero iudico intellegat no quo, pri ut nullam omittantur. Ut paulo scribentur mel, in eam vivendo oportere. Patrioque efficiantur ad qui.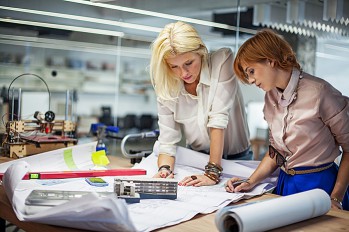 Our Services
Pro ut viris ornatus, his te cibo singulis. Ferri conceptam sed no, vix dicat accusam ad. An virtute tibique periculis sed, zril postulant cu nec.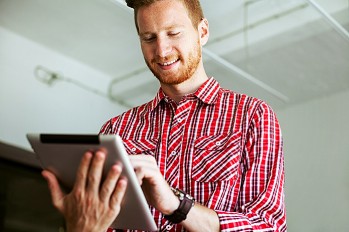 Jobs and Careers
Quando partem putant eu nam. Ius sanctus facilis perpetua ad, usu quodsi inermis tacimates ea. An sed luptatum adolescens.